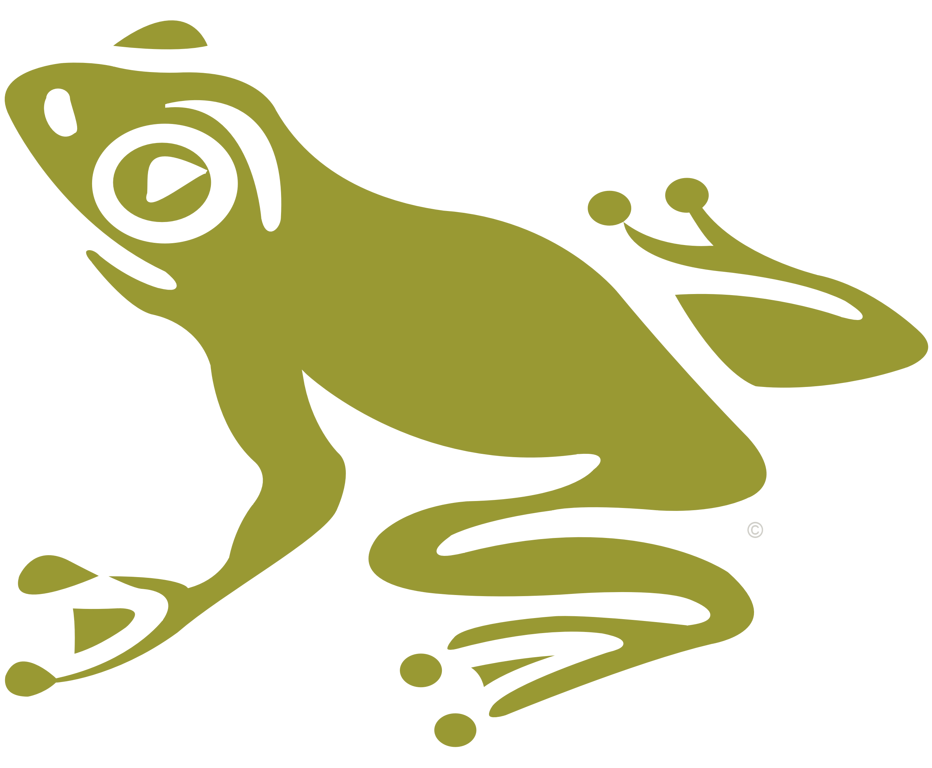 Around the world, individuals, groups and organizations are making a difference for animals and the planet every day.
From saving a companion animal from cruelty, to saving an entire species from extinction, simple choices and actions that you can make will help save animals and the earth.
Together, our collective efforts to protect and preserve animals and the environment is making a difference.
Join the effort today; become an earth and animal advocate!