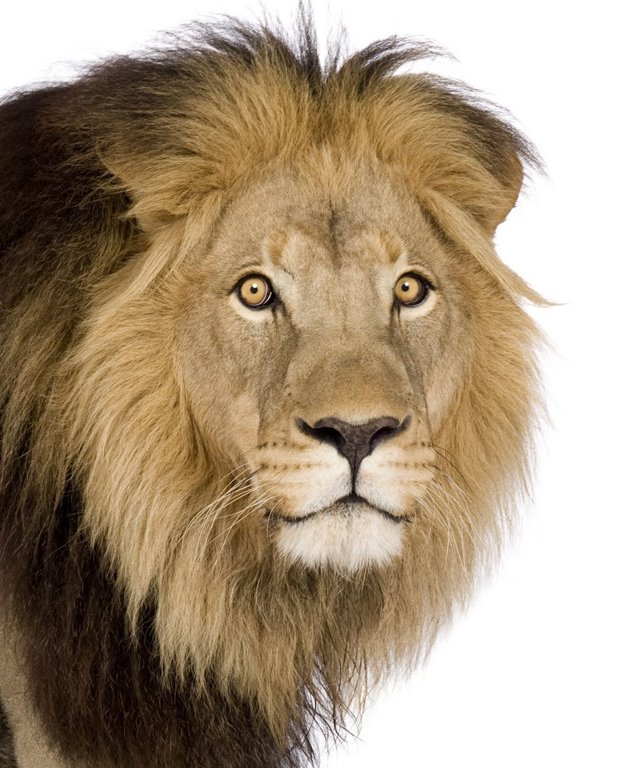 About WAF
The World Animal Foundation is dedicated to the preservation and protection of the planet and the animals that inhabit it. WAF works through Public Education, Research, Investigations, Animal Rescue, Legislation, Special Events and Direct Action.
WAF is an all volunteer organization. The organization has no paid officers and uses all donations towards animal and environmental programs. Utilizing volunteerism, WAF has kept operating costs to a bare minimum while maximizing our ability to help animals.
WAF has members throughout the world and on every continent. World Animal Foundation attempts to make the world a more compassionate place for all animals - wild animals, companion animals, aquatic animals and farm animals. Through grass roots action and activism, WAF bridged the gap between animal and environmental issues.